We provide food and beverage retailing supplies and equipment to beverage bottlers, convenience stores, grocery, restaurants, concessions and caterers. (800)543-2746 Contact us.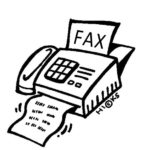 Fax your order with our easy to use fax order form in Acrobat PDF format, just print and fax.
If you don't see what you are looking for give us a call at (800) 543-2746 or send us an e-mail.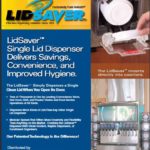 See the LidSaver catalog flier 2016
We carry a full line of beverage cup dispensers, lids and condiment dispensers in our Online Store. We also provide non-toxic inks; nylon cargo straps; walking ad inflatable's; cloth and vinyl umbrellas and many more products for retail and food and beverage establishments.
Interested in embroidery, screen printing or promotional items for your company or organization? Go to Gorman's Specialty Group.
Call us at (800)543-2746 or send us an e-mail.